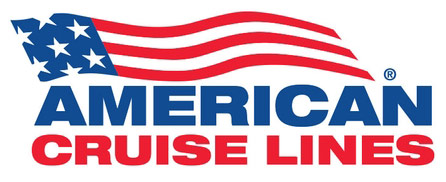 Why Sail with American Cruise Lines?
Enjoy simple yet sophisticated travel to some of the most amazing destinations in the United States.
American Cruise Lines offers a one-of-a-kind all-American river cruise experience. A trip aboard an American ship doesn't prioritize formal gatherings and glittering soirees – instead the focus is on ensuring that your individual experience is as personalized and enriching as possible. With comfortably spacious amenities, gracious hospitality, and daily entertainment while aboard, each small cruise ship and riverboat is ready to whisk you away on a unique journey.
Whether you'd like to get to know New Orleans or experience the rich history of the American Revolution, there's something to love about each trip with American Cruise Lines. Seasonal cruises help you celebrate the holidays in style with festive cuisine and experiences, while music- and art-themed cruise immerse you in the rich culture of America. Enjoy amazing experiences on land and relax into warm comfort on the ship – these American river cruises can do it all.
There are a variety of American Cruise Lines discounts that can help you save on these incredible journeys. Right now, you can save up to $1,000 on trips up the Mississippi or through the historic South. To learn more about the online cruise discounts currently available, work with Cruise Marketplace! Our experienced staff can help travelers save on their dream trips. From senior deals to savings for families, we're ready to get you going from destinations across the country.
There is no extra charge for the services of a professional ASTA Travel Consultant.
Why do it yourself? Call our personal agents for help finding the perfect American Cruise Line cruise. You won't be disappointed
Toll Free: (800) 826-4333
Start your American Cruise Line Cruise Search CLICK HERE