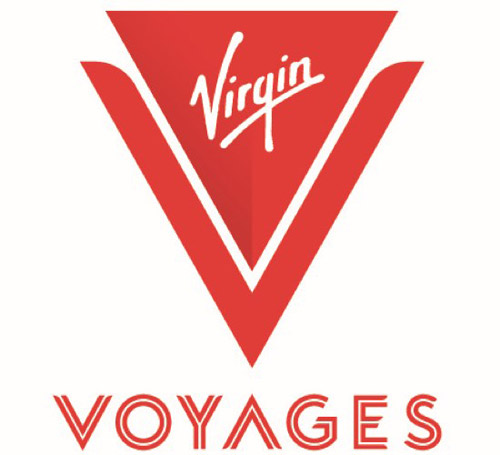 Why Cruise with VIRGIN CRUISES?
If you're trying to find the best deals and discounts for luxury cruises through Virgin Voyages, visit Cruise Marketplace online! We're here to help.
Welcome to Virgin Voyages: a new adults-only cruise experience. Virgin cruise ships bring you all the best the land has to offer – think luxurious cabins and suites, refined dining and delicious casual food, unlimited group fitness classes, and so much more. It's all available on the open seas thinks to the Scarlet Lady and Valiant Lady cruise ships. With lodgings this nice, you'll never want to leave!
Thankfully, Virgin Voyages has plenty of incentives to get you off the ship and onto the mainland. See the sights and experience one-of-a-kind journeys through the Caribbean and Mediterranean or take a trans-Atlantic trip from Miami to Barcelona. Whether you're looking to taste wine in Portugal, see the sights of coastal Mexico, or enjoy the nightlife of San Juan, Virgin cruise ships will take you there in style.
Cruise Marketplace will find you the BEST Virgin Cruises luxury cruise deals and discounts available on 2022/2023 sailings! All tips and WiFi and of course all gourmet meals included.
Cruise Marketplace is your online source for luxury cruise deals and discounts for so many cruise lines…and Virgin Voyages is no exception. When you travel with Virgin, all tips, WiFi, and gourmet meals are included. But that's not all! Ask us about Virgin's drink promotion to see how you can enjoy exceptional mixed drinks at truly exceptional prices. Looking for more ways to save on your dream vacation? Contact us online or get a free quote on our site to get started.
There is no extra charge for the services of a professional ASTA Travel Consultant.
Why do it yourself? Call our personal Virgin Voyages travel agents for help. You won't be disappointed.
Toll Free: (800) 826-4333
Start your Virgin Atlantic Cruiselines Cruise Search CLICK HERE