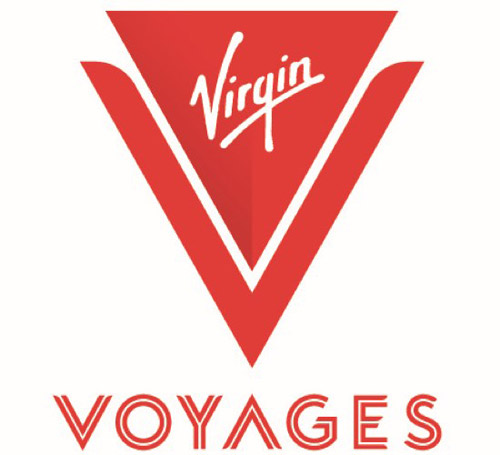 Why Cruise with VIRGIN CRUISES?
Cruise Marketplace will find you the BEST Virgin Cruises luxury cruise deals and discounts available on 2020/2021 sailings!
Discounts on all sailings to the Caribbean and Mediterranean. Adult Only Luxury Discount Cruises. No Kidding, No Kids. Cruise Deals on the Luxurious Scarlet Lady.
All tips and WiFi and of course all gourmet meals included. 20+ Eateries included. No buffets or big dining halls. 24/7 diner available. Prepaid drink packages also available. Ask us about Virgin's drink promotion.
Cruise Sale Deals from Miami to Costa Maya, Cozumel, Playa del Carmen, Key West, Puerto Plata, San Juan, Bimini.
There is no extra charge for the services of a professional ASTA Travel Consultant.
Why do it yourself? Call our personal Viking Cruises travel agents for help. You won't be disappointed.
Toll Free: (800) 826-4333
Start your Virgin Atlantic Cruiselines Cruise Search CLICK HERE