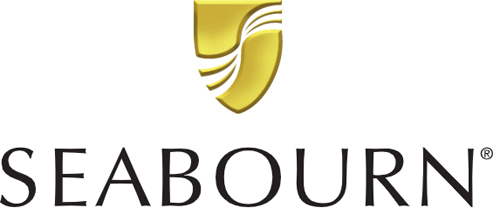 Why Cruise with Seabourn Cruiselines?
Discount Seabourn Cruise Suite Savings, Veranda Suite Upgrades, Discounts up to $600 per Suite Sale, up to $1000 Air Credit per Guest. Up to 600 minutes of Internet usage per guest. Discount Deposits to 50% on Seabourn Cruiselines.
Discount Seabourn Cruiselines Penthouse or Premium Suites and receive up to $2000 Ship Board Credit per Guest. Cancel up to 48 hours before departure and receive 100% Future Cruise Credit for any 2020 Cruise. Discount Seabourn Cruiselines Cruise Deals on all Caribbean, Alaska, Canada and New England, Aruba, India, Africa and Mediterranean Seabourn Cruises.
Ultra-Luxury Discounted Resorts at Sea. All Seabourn Cruises include FREE Spirits and Wine.
Seabourn Cruiselines Single Solo Guests at a Substantial Discount.
Travel on the Best Seabourn Cruise Ships; Seabourn Venture, Seabourn Ovation, Seabourn Encore, Seabourn Quest, Seabourn Sojourn Odyssey. Deals on all Ocean Front Suites including all Tips, Spa and Wellness Seabourn Cruises with Dr. Weil.
There is no extra charge for the services of a professional ASTA Travel Consultant.
Why do it yourself? Call our personal agents for help. You won't be disappointed.
Toll Free: (800) 826-4333
Start your Seabourn Cruiselines Cruise Search CLICK HERE